Our Mission
Serving our local community with world-class customer serve, trusted brand partners, and consumer-focused management for over 30 years.
Local Delivery Coming Soon
Daily essentials delivered in miunte
About Us
In 1985 two brothers embarked on a journey to the US with the goal of obtaining their piece of the American dream. The Arab brothers had a strong sense of entrepreneurship and an unmatched work ethic. They both were community focused and saw the opportunity to serve by opening a convenience store. The start was Cracker Barrel Food Store in Denton, TX which still stands to this day.
Habib Arab and Al Karim Arab took the unique opportunity to work with the then-new and unheard-of Texas Lottery. Being one of the early pioneers of the lottery cemented their future in North Texas. Now a vital part of the local communities, the two brothers continued to grow and open new stores across the country. Fast forward to today and The Local Shoppe has several locations across the country and is still family-owned and operated. It's now their children that maintain the Arab brothers' unmatched work ethic and dream to serve the local community with quality products from trusted brands.
Whether you are looking to fill your gas tank, grab a cup of coffee or just say Hello, the Local Shoppe is here.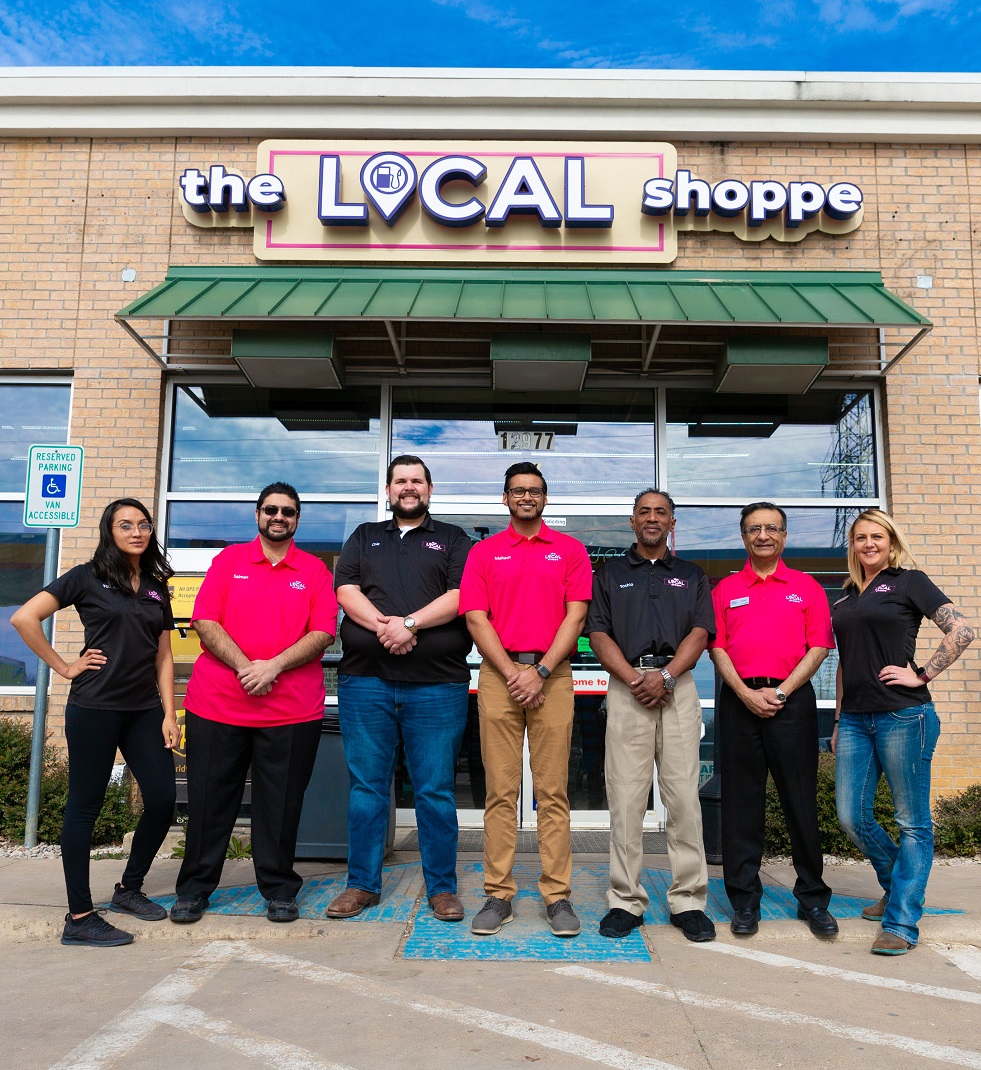 Award winning fuel brands
All-time favorite snacks
Everyday essentials
Expertly selected craft beer and wine
Hot, fresh coffee from Community Coffee.
Award winning, trusted fuel partners.
Red Bulls to 5 Hour & everything in between.
Sweet, salty, crunchy & chewy.The Local Shoppe has it.
Endless refreshment options with Coca-Cola Freestyle.
Every day essentials, when you need them.
World Headquarters
12977 Trinity Blvd #105
Euless, TX 76040
Join Our Team
Do you want to be a Local Legend?
The Local Shoppe is always looking for smiling faces to join our amazing team.

If you are looking for a flexible job with growth opportunities then look no further.
We would love to hear from you!
Flexible Hours
Growth Opportunities
Family Owned & Operated
Great Company Culture
Apply Now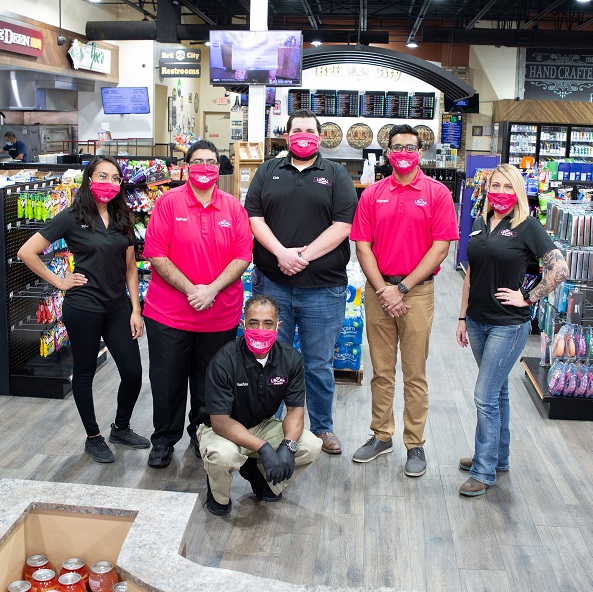 We have over
5 years

of experience